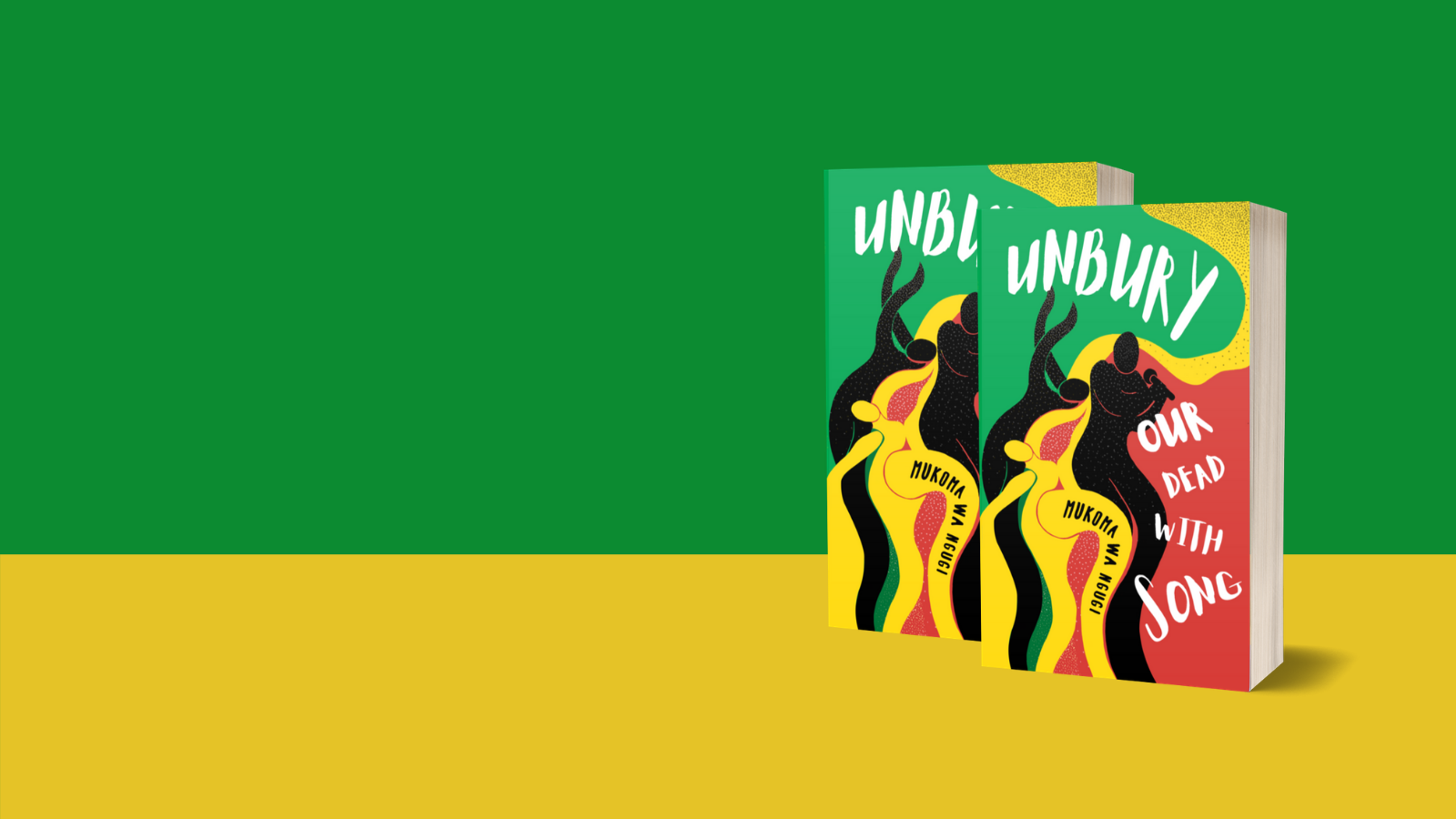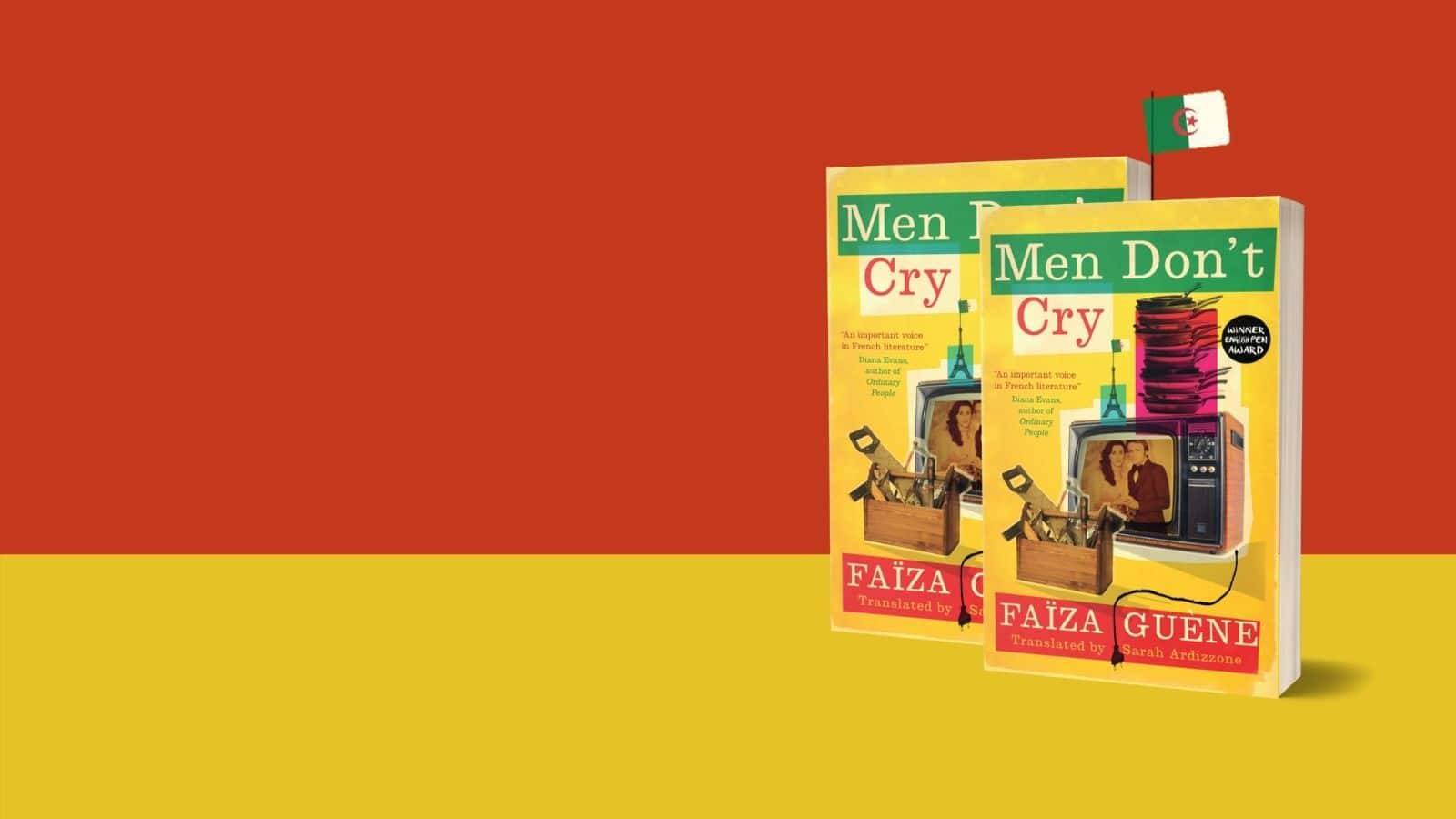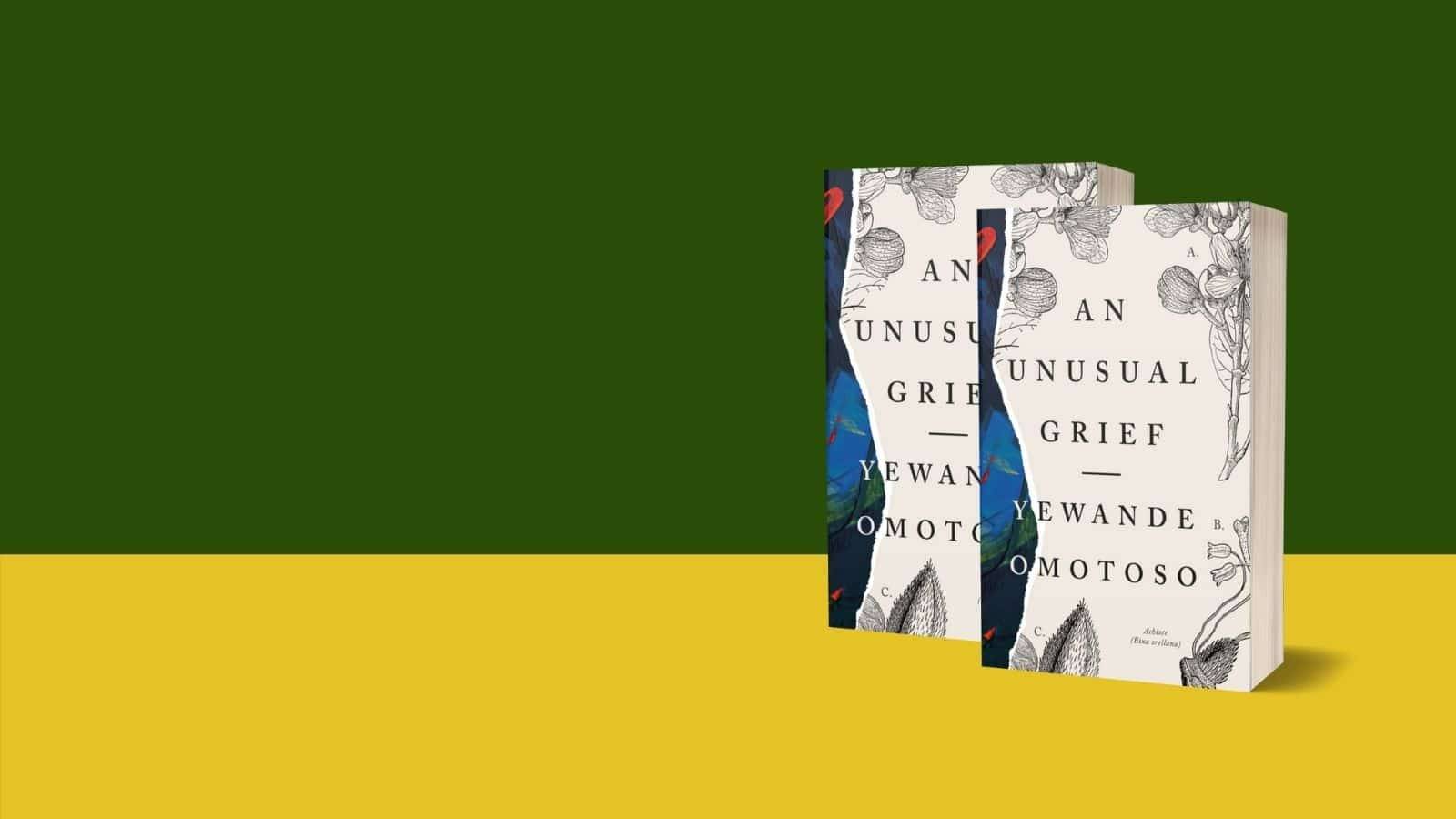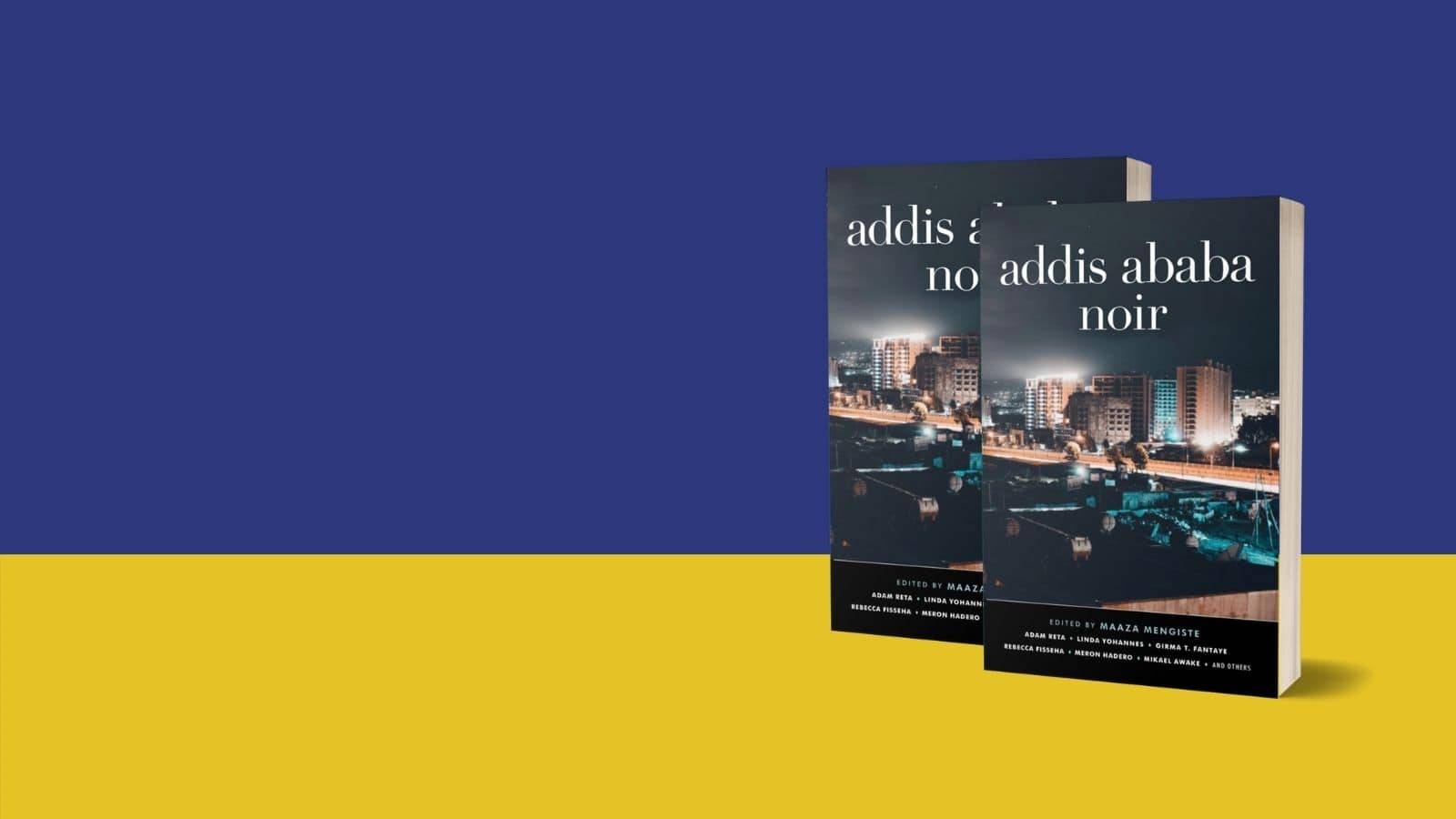 Slide 3
OUT NOW
OUT NOW
This is a story about the places we run to in order to hide from our darkest deeds, and the unexpected salvation extended to us by a music with enough history to cover over a multitude of sins
- Eric Wainaina
This is a story about the places we run to in order to hide from our darkest deeds, and the unexpected salvation extended to us by a music with enough history to cover over a multitude of sins
- Eric Wainaina
Slide 1
OUT NOW
OUT NOW
"While providing readers with vivid details of the exquisite Persian palace and the Shah's opulent court, Princewill doesn't hold back while narrating the lavish life within, including heterosexual and gay intimacies."
- Historical Novel Society
"The bright buoyancy of Guène's voice, plus the humour and generosity make Men Don't Cry a sophisticated and immediately entertaining read."
– Bidisha, The Observer
Slide 3
COMING SOON
OUT NOW
"Formation is not only a must-have for all Nigerians but also for everyone with a genuine interest in the West African country."
- Ijeoma Nwogwugwu, Arise News Channel
"An Unusual Grief takes the reader into a story where the ordinary is rendered extraordinary by Omotoso's masterful plotting and exquisite prose."
-Zukiswa Wanner, Author, The Black Pimpernel: Nelson Mandela on the Run.
Slide 2
OUT NOW
OUT NOW
"Ngugi envisions a properly rooted literary tradition that encompasses the breadth and depth of African literature."
--World Literature Today
"This is a collection that speaks to you: the dead walk, humans become animals, memory gains its own body."
– Big Black Books.
YOUR NEXT BEST READ
ARTICLES
The transformative power of books is undeniable. It is a space for education, transformation, development and entertainment, particularly for young readers growing into themselves and their interests. When we expose young readers to books…
'It's the contradiction I find shocking… I mean, to be fully French, you have to deny part of your heritage, part of your identity, part of your history, part of your beliefs, and yet…