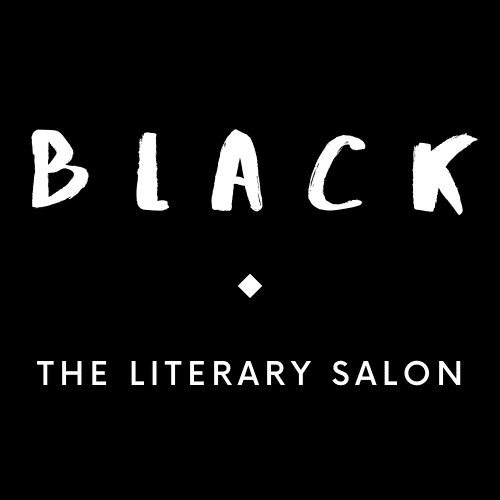 POSTPONEMENT of Black: The Literary Salon
Dear Black: The Literary Salon Community,
Considering the urgency of the situation unfolding in Nigeria, we feel that we cannot have an intellectually removed discussion about telling stories and making history when there are bodies on the street and police shooting continues in Lagos and elsewhere in Nigeria. We feel we must direct our energy, resources, and attention to supporting the young people on the ground agitating for historical change in Nigeria with the #ENDSARS movement, the largest protest movement the country has seen in generation. This is especially so given that two of our panellists, Fola Fagbule and Feyi Fawehinmi, are the co-authors of Formation: The Making of Nigeria from Jihad to Amalgamation, a new book that historicizes some of the very issues that ail Nigeria so that we might effect the kind of historic change that young Nigerians are putting their bodies on the line for right now.
We are therefore postponing the Writing Stories, Making Histories panel and will be donating all funds from ticket sales to date to the Feminist Coalition and Women Against SARS which has been at the forefront of organising the #ENDSARS protests and modeling a new future for our world.  We are also happy to provide refund. We will let you know once a new date has been decided.
Thank you for your understanding.