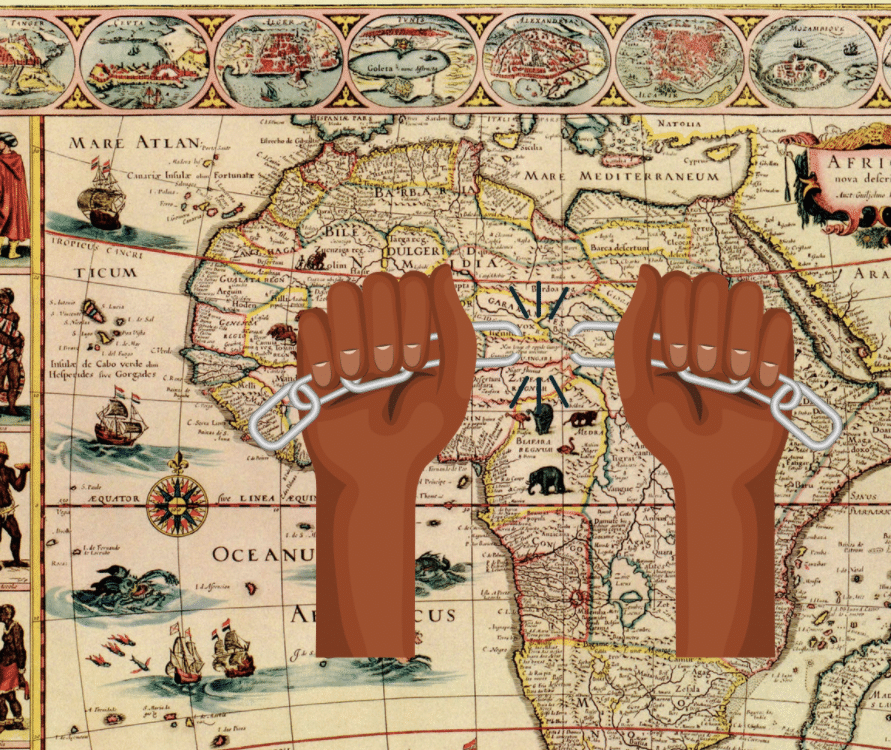 Prior to the arrival of Arabs and Europeans to Africa, trade existed between kingdoms, empires and beyond the continent's shores. As a matter of fact, it is impossible to discuss pre-colonial Africa without mentioning the volume of commercial activity that existed in the form of slave trade. With the desire for labour to meet changing economic activity, Africans were traded across the Atlantic and the Sahara to the East; a lesser known, almost forgotten history. For centuries enslaved Africans laboured on plantations and in the homes of the wealthy; their identity and histories stripped in an effort to reduce them into nothing bout tools.
Today, we mark what UNESCO has deemed the International Day for the Remembrance of the Slave Trade and its Abolition. According to records, August 1791 saw the beginning of the uprising by enslaved people in Santo Domingo (present day Haiti and the Dominican Republic). This singular brave act would go on to play a significant role in the abolition of the transatlantic slave trade.
Though slave trade has been extensively written about, every read is a reminder of the stark cruelty that was meted out to enslaved people. We cannot erase the past and we must do everything possible to honour our ancestors for the hardship they endured and their immense contribution to developing many western states.
Two young girls whose upbringing are worlds apart, cross paths. The intersection of their lives explores love, friendship, and freedom in 19th century pre-colonial Ghana. At its core, The Hundred Wells of Salaga, shines light on internal slavery, which is often muted in the discourse around the trade.
Based on the only existing first-person narrative of an enslaved person in Abyssinian, this historical novel set-in present-day Iran recreates Persian royal court of the Qajars. This well researched novel explores friendship, political rivalries, and loyalty.
In this riveting tale set in the 18th century, a beautiful young woman born into slavery on a plantation in Jamaica experiences the brutality of life as an enslaved person. This deeply moving book interrogates the themes of power, revolution, oppression, and violence.
Barracoon: The Story of the Last Black Cargo
Published eight decades after it was written, the Barracoon offers the first-hand account of a Middle Passage journey. Born Oluale Kossol, Cudjo Lewis recounts his life story from West Africa to America. In addition to violence of his experiences, this heart-breaking account is also a story on loss of identity.
This is a beautifully woven story about twin sisters, Hassana and Husseina that takes the reader on a journey between present day Lagos, Accra and Bahia. Ayesha Harruna Attah evokes emotion through vivid descriptions of these destinations, food, culture, and religion.
A gleaming story of a boy born into slavery on a Barbados sugar plantation and push towards attaining the status of a free man. This harrowing coming-of-age story of gives readers a different perspective on the cruelty of slavery.
African women's contribution to the continent of often ignored. However, when in discussion on warrior queens from Africa, Queen Nzingha of Matamba Kingdom (present day Angola) is not missing. In this well researched book, reader will meet the queen Known for being a fearless warrior and military strategist.