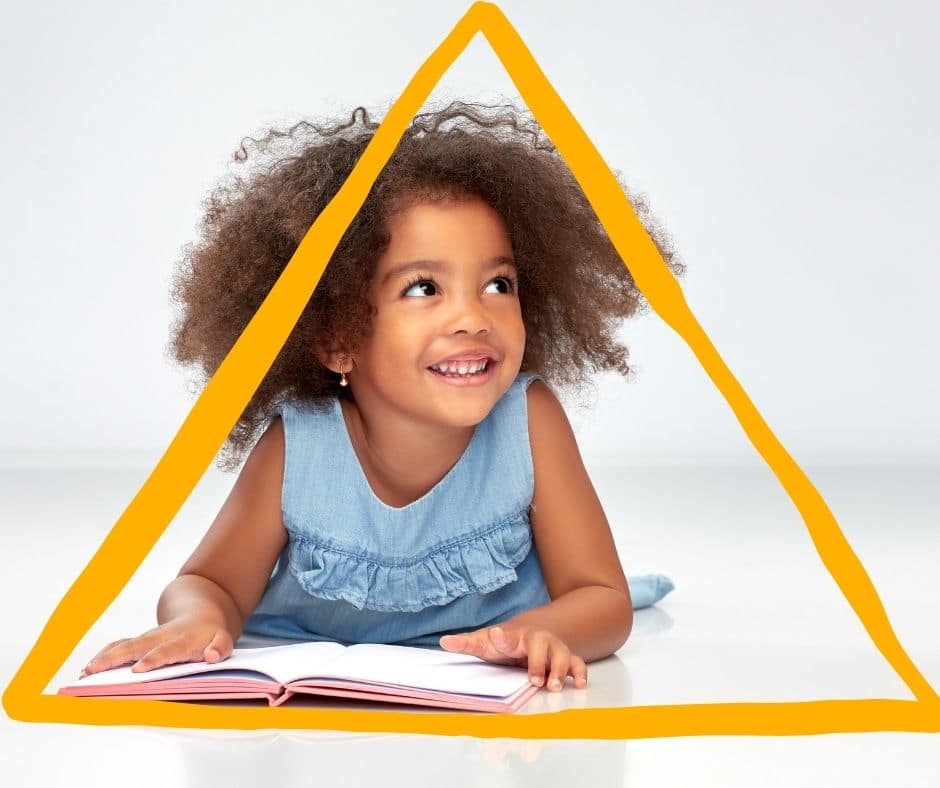 10 Books for Young Readers
The transformative power of books is undeniable. It is a space for education, transformation, development and entertainment, particularly for young readers growing into themselves and their interests.
When we expose young readers to books early, we are opening up their worldview beyond what we can imagine. Books have the power to trigger imagination, improve vocabulary and shape development. The fantastic thing about literature today is that it caters to so many interests and comes in so many shapes and forms. Young readers able to enjoy stories that cater to their heart's desires and wildest whimsies in formats that reach them where they are.
From picture books, to fantasy novels to colouring books, there are many ways to reach Children and Young Adult Readers. However, to make it easier for you: parents, educators, carers etc, we have a cheat sheet below that can help you shop for the young reader in your life with ease.
For the explorer
Princess Arabella at the Museum
Princess Arabella and her friends go to the most wonderful museum where the works contemporary artists like Kehinde Wiley, Yayoi Kusama and Grayson Perry are on display.
Clever Squirrel and the Great Wedding Contest
A funny and engaging retelling of a Hausa folktale with characters from the animal kingdom.
A visit to his grandmother's town of Ilasan shows Mayowa that there is life beyond computer games. With a new friend, he explores the town, learning all that it has to offer.
For the curious mind
An interactive and engaging approach to learning about an aspect of nation building. Readers get to create their country names, flag etc. in this unique experience.
For the early learner
An alphabetical adventure set in the town of Modakeke where Adanah goes to visit her grandfather. Recounting the exciting experience with her friend, Zainab, Adanah educates and informs on life outside the hustle and bustle of the city.
Princess Arabella Goes to School
It's the first day of school for Princess Arabella and her friends. A fun adventure filled with lessons begins when they are allowed to bring their pets to school.
Princess Arabella Mixes Colours
Princess Arabella decides to inject colour in her rather boring room. She mixes up some paints and in no time transforms her room into fabulous, colourful haven.
For Mind In Love With Wonder
Sunny and the Mysteries of Osisi
Blessed with magic powers, Sunny continues to try and adapt to her new life in Leopard Knocks, finding that the rules and regulations of her education into her powers contradicts the mission to vanquish the lurking evil.
In a township in Johannesburg, Nolitye can communicate with dogs thanks to her unusual powers. With her two friends Bheki, and the bespectacled Four Eyes, the girls' navigate friendship and the ever present bully Rotten Nellie and her gang of Spoilers.
For the History Seeker
Long time ago, in the days of the Ghana Empire lived a girl named Ajuba. She is faced with danger as she tries to bring harmony back to her seaside village. Travel the world in this enchanting collection of interlinked stories, from Ghana to Orkney, and from Spain to Norway and Thailand.