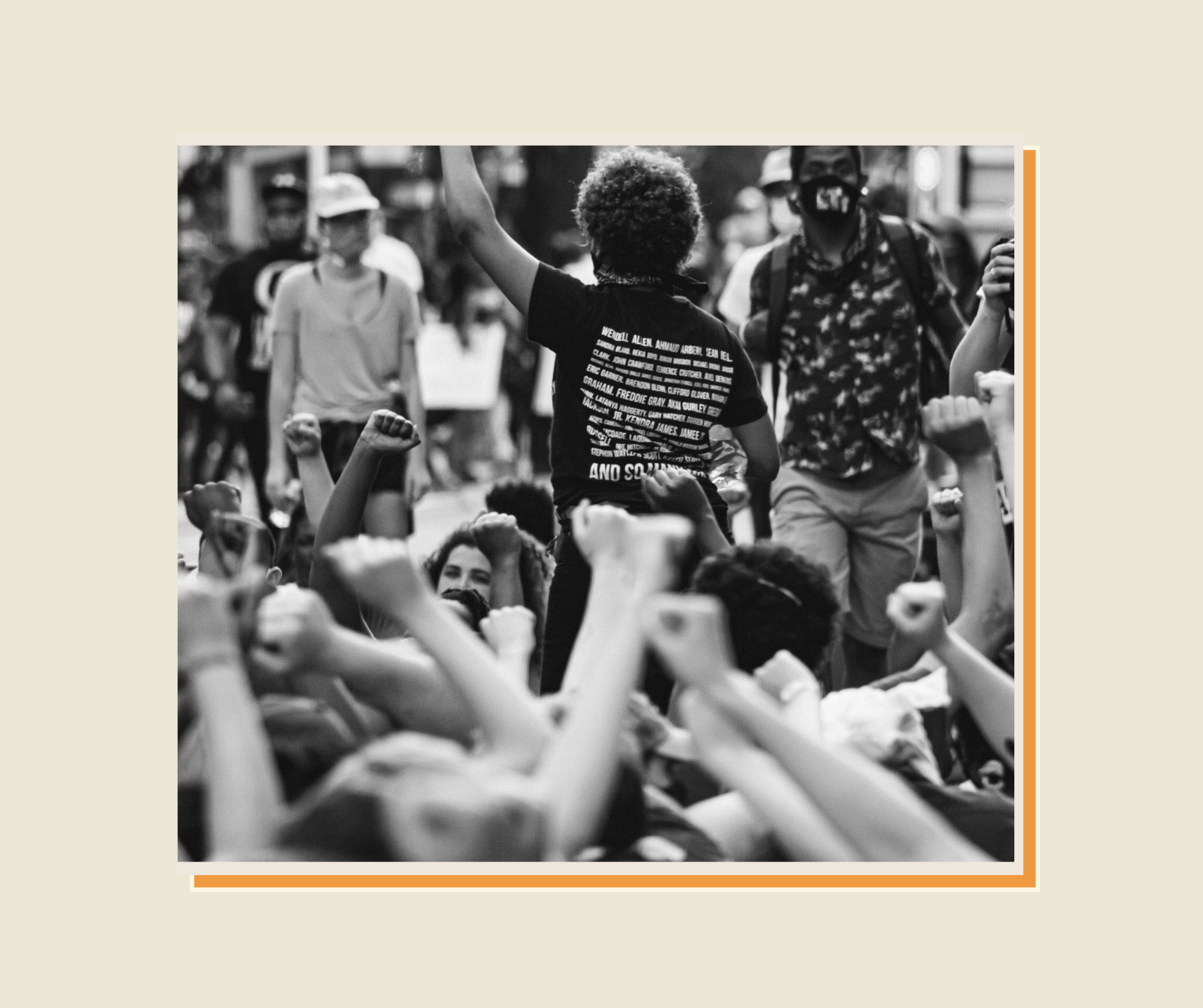 We often hear talk about how art, in its myriad of forms, is a reflection of society, and when you think of the themes in your favourite works of art, whether it is a piece of literature, film, music or a painting, this is undoubtedly true. But art can also be used as a weapon for social change, as Nigerian singer/songwriter Asa masterfully reminded us recently.
Asa's delivery of a stone-cold rendition of her hit song, Fire on the Mountain at the Nigerian National Petroleum Corporation (NNPC) relaunch event had a nation buzzing. Without observing protocol to the audience (which included Nigerian president, Muhammadu Buhari) and rendering the striking lyrics of the song, Asa sent across a powerful message of the displeasure of millions of Nigerians. Her statement is a continuation of a long and storied history of artists speaking truth to power through their art.
Think of legendary Jamaican reggae artist, Bob Marley used music to drive his message for peace and social justice. For writers in Africa, this is not new territory as there have been consequences to yielding a politically charged pen. In December 1977, Kenyan writer Ngũgĩ wa Thiong'o was sentenced to jail for his play written in his native language, Kikuyu, Ngaahia Ndeenda. In Nigeria, Wole Soyinka suffered the same fate after being accused of conspiring with the secessionist, Biafra State.
Today, our society is plagued with a multitude of social justice issues, from economic inequality, subjugation of women and minorities to corrupt institutions and governments. Despite this, it can feel like many artists today are more concerned with gaining a seat at the table then using their art as a means to dismantle the establishment. Asa's performance at the NNPC proves that while voices speaking out against injustice may be dimmed, they still exist, and serves as a fervent reminder to us all of the power of art to hold individuals and institutions accountable.
______
"All good art is political! There is none that isn't. And the ones that try hard not to be political are political by saying, 'We love the status quo.'"
Toni Morrison