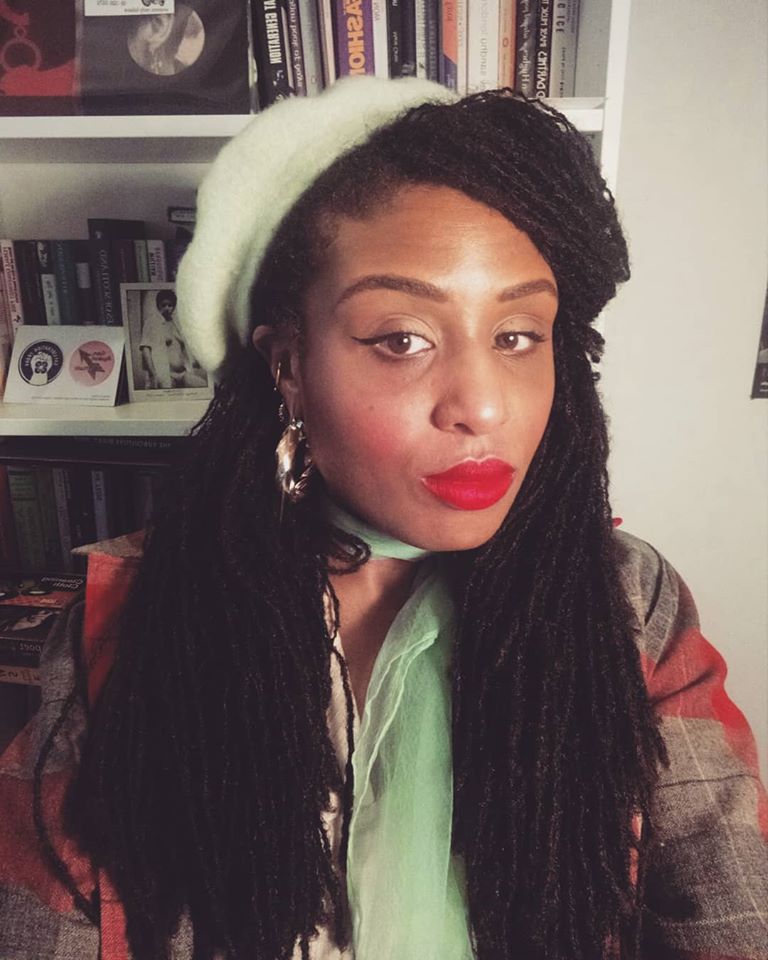 Announcing Sold Out: How Black Feminism Lost Its Soul
[vc_row][vc_column][vc_column_text]Cassava Republic Press has signed writer and activist Chardine Taylor-Stone to pen Sold Out: How Black Feminism Lost Its Soul, a critical analysis of the Black feminism of today, and its departure from its socialist, anti-capitalist and internationalist roots.
Are advertising campaigns really the tools with which we dismantle the master's house?
Can we afford to separate the demand for racial justice from class, sexual and regional inequalities? Why should we care if events aimed at Black women are sponsored by union-breaking multi-nationals? What does it really mean to 'secure the bag' within a capitalist society?
Chardine Taylor-Stone examines how a new wave of Black feminism finding its voice on social media under the dark cloud of austerity and right-wing ascendancy, has been co-opted by multinationals, PR companies and the liberal establishment.  Polemically, she argues that 21st century new Black neo-liberal feminism is nothing more than 'White' feminism in blackface.  Sold Out pulls no punches; asking readers to take a hard look at the often-contradictory philosophies that define Black feminism today with its performance of radicalness and raising the question of whether this movement can return to its radical roots.
Sold Out is an urgent call-to-arms at a precarious time for Black activism, and a love-letter to those who have paved the way before us.
Layla Mohamed, acquiring editor, said:

"I am thrilled to have acquired this bold and insightful writer and activist, bringing her voice to a wider audience through this timely and urgent book. Sold Out is not only a necessary critique of Black neo-liberal feminism but provides an alternative framework for Black feminist activism that draws from history and is grounded in dismantling inequality at a structural level. Coming at a time where movements for black lives are hitting the mainstream and are subsequently being co-opted and diluted, Chardine's analysis, drawing from her own history of organising, is a much-needed wake up call."
Chardine Taylor-Stone said:
"I'm so pleased to be part of the new Ideas series by Cassava Republic; now more than ever publishing houses that are led by radical Black women are needed. The team understood exactly what Sold Out was about and why it was needed, and I couldn't be more excited to have them support my first book."
Sold Out is the first title in Cassava Republic Press' new non-fiction imprint Cassava Ideas, which will offer in-depth looks at ideas that shape society, covering topics such as race, gender and economics in an easily digestible format.
Cassava Republic Press will publish Sold Out: How Black Feminism Lost Its Soul in Autumn 2021.
About Chardine Taylor Stone: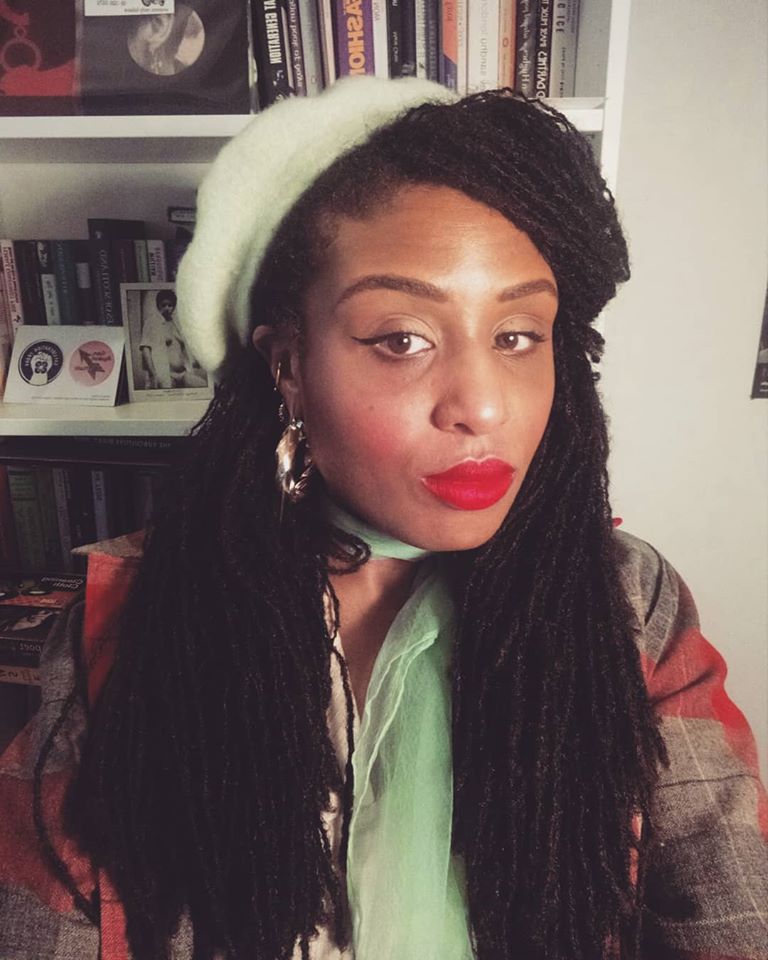 Chardine Taylor Stone is an award-winning cultural producer, writer and feminist activist. She was featured in The Voice newspaper as one of the Women Who Rocked the World in 2015, Diva Magazine's LGBT Power List 2016 and Buzzfeed's 'The Most Inspiring British LGBT People Of 2016'. A regular on the Pride Power List, in May 2017 Chardine won the British LGBT Award for 'Outstanding Contribution to LGBT+ life'. In 2018 she was nominated by Diva Awards for LGBT Activist/Campaigner of the Year and has again been nominated by Diva Awards in 2020 for "Unsung Hero".
[/vc_column_text][/vc_column][/vc_row]