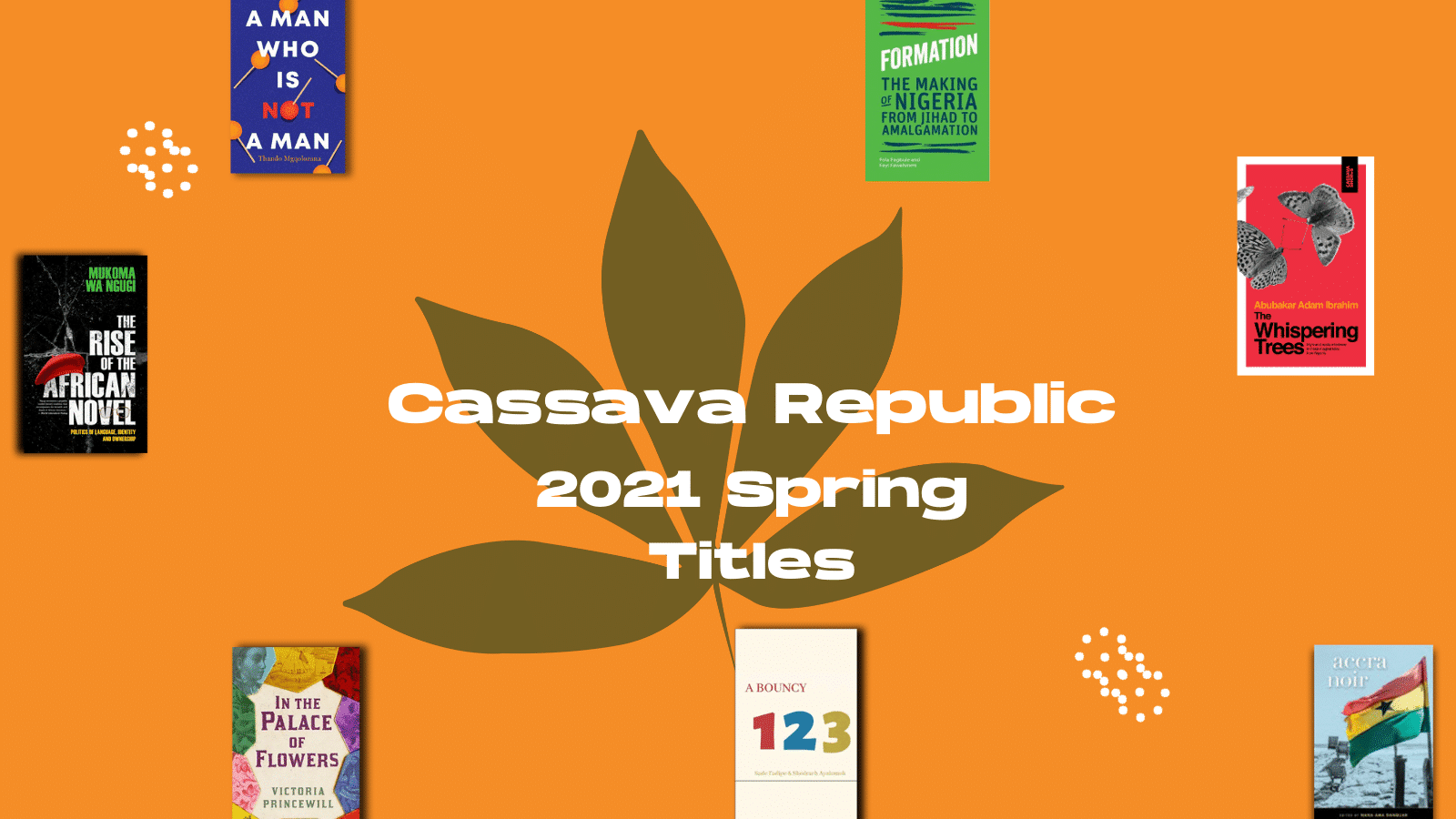 2021's Most Anticipated Cassava Republic Reads, Spring 2021
The best of fiction, non-fiction and children's books Cassava Republic will be publishing in the first quarter of 2021. Everything from historical fiction to noir with old favourite authors and brand new delights to keep your days deliciously stimulated. 
 JANUARY 
The Whispering Trees by Abubakar Adam Ibrahim (Out everywhere on January 5) 
 Myth and reality intertwine in this captivating collection of short stories. Set in Northern Nigeria, The Whispering Trees capture the essence of life, death and coincidence. In this book, nuance, subtle drama and deadpan humour are employed in storytelling. The stories contain an assortment of characters such as cat-eyed English witches, political agitators, newly-wedded widows, and the tormented whirlwind, Kyakkyawa.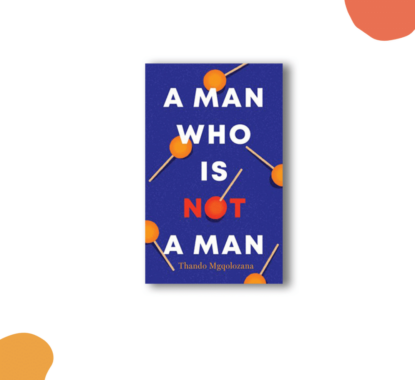 A Man Who Is Not A Man by Thando Mgqolozana (Out in UK, US on January 12, Available in Nigeria from February 6) 
 Masculinity, personal identity, familial duties, community and cultural practices are some of the recurrent themes in this book. Set in South Africa, the book follows a young Xhosa initiate whose rite-of-passage circumcision goes wrong. The novel details his pain and search for identity. Thando's book will have you questioning the penis and what it really means to be a man. 
 Formation: The Making of Nigeria from Jihad to Amalgamation by Fola Fagbule and Feyi Fawehinmi (Out in the UK/EU January 19  and US on May 18) 
 This is the story of how Nigeria became Nigeria. Formation is a historical non-fiction book which covers major events from 1804 when the first Jihadists began their attack on a collection of independent nations to 1914 when the current shape of Nigeria was completed as a British colony through amalgamation. This book is stripped of the usual myth and agenda found in typical precolonial Nigeria history books. We totally recommend this book to anyone hoping to understand the complexity of Nigeria.   
 FEBRUARY  
In The Palace of Flowers by Victoria Princewill (Out everywhere on February 16)  
 In The Palace of Flowers sheds light on the Persian Gulf Slave trade which is rarely discussed. This book is inspired by the only existing first-person narrative of an Abyssinian slave in Iran. In this historical fiction book, Jamila, an Abyssinian slave, whose fear of being forgotten, of being irrelevant, sets her and Abimelech, a fellow slave and a eunuch, on a path to find meaning, navigating the dangerous and deadly politics of the royal court. Sex, friendship, political intrigue, class struggle and betrayal are some of the intriguing themes in this book.   
MARCH 
The Rise of the African Novel by Mukoma Wa Ngugi (Out in Nigeria March 2) 
 Why is African literature trapped in the English language when there are hundreds maybe thousands of languages on the continent? This book is a textbook of African literature. It raises questions about the very nature of African literature and criticism. It is essential reading for scholars and general readers seeking a greater understanding of Africa's deep-rooted and variegated literary history. 
APRIL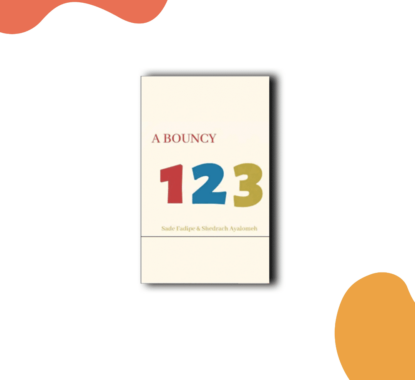 A Bouncy 123 by Sade Fadipe & Shedrach Ayalomeh (Out in Nigeria/UK April 13) 
 Very colourful 123 adventure book for your little ones. The picture book which is set in Nigeria follows Adanah and her friend Kolade as they chase two bouncy tyres around their village. This book will teach children how to count numbers while ensuring they have a lot of fun.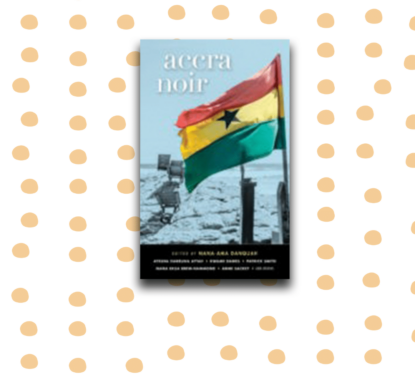 Accra Noir edited by Nana-Ama Danquah (Out everywhere April 20) 
 This anthology captures the hustle of several distinctive neighbourhoods of Ghana's capital, Accra. It gives you a taste of the nuances of Ghanaian cultures. The telling of such tales—ones involving or suggesting death, with a protagonist who is flawed or devious, driven by either a self-serving motive or one of the seven deadly sins—is woven into the fabric of the city's everyday life.   
 UK, US and Europe shoppers can pick up copies of any of these books at bookshop.org.