This was a sell-out dinner.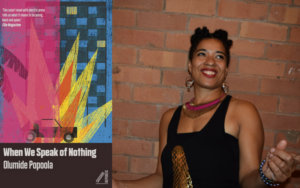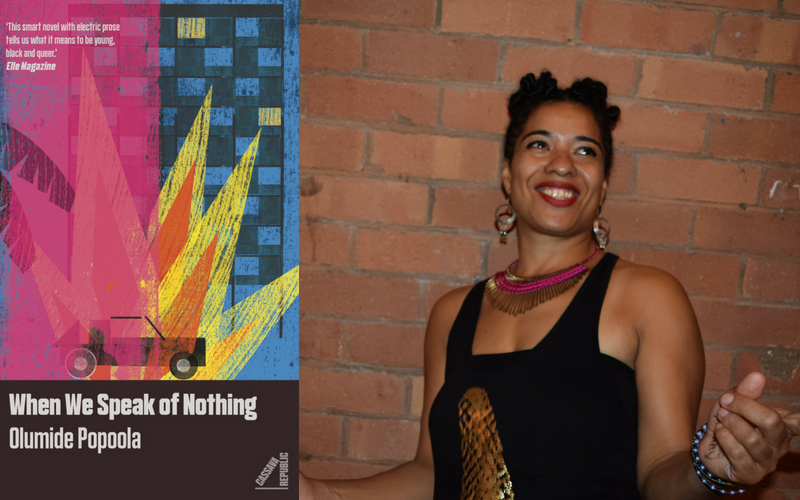 Pride Month may be over but there's still room for celebration! We're celebrating one year since the publication of Olumide Popoola's amazing debut novel When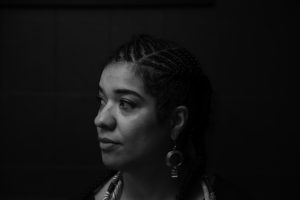 If there are no role models where do you look to? If the whole world tells you you are one thing how do you escape?