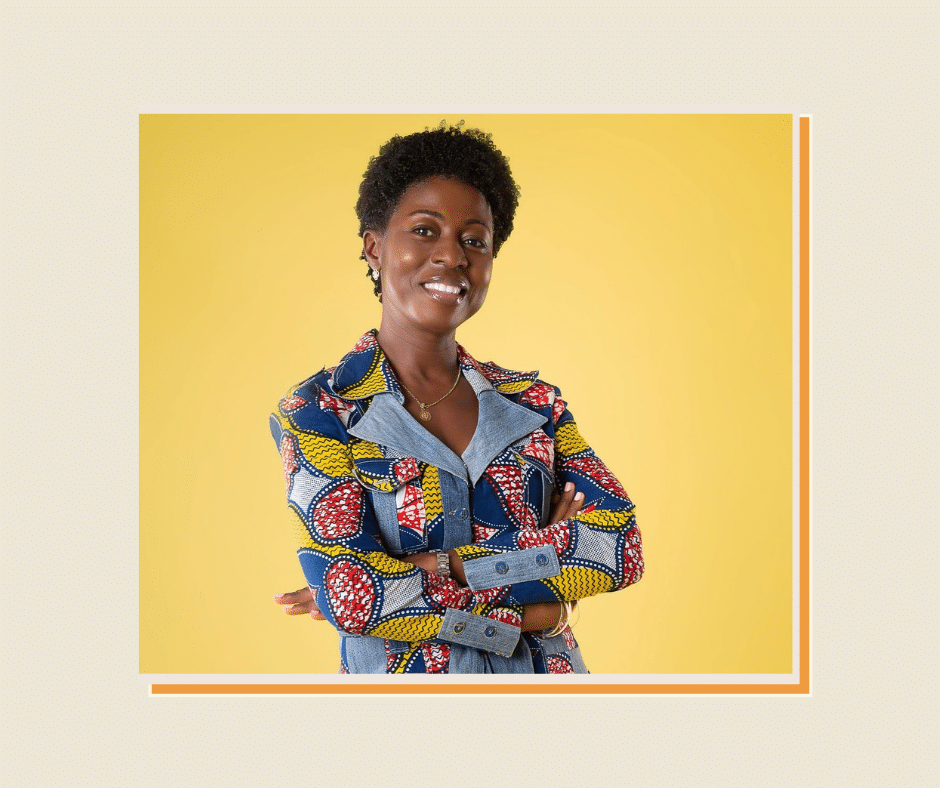 Cassava Republic has acquired the middle grade book CROSSING THE STREAM by Ghanaian writer, Elizabeth-Irene Baitie and its untitled sequel. Layla Mohamed acquired UK & Commonwealth rights from Julia Churchill at A M Heath Literary Agency on behalf of Accord Literary. Publication is planned for Autumn 2023 and Spring 2024 respectively.
CROSSING THE STREAM follows twelve-year-old Ato as he sets out to achieve his dream of visiting Nnoma, an exclusive bird sanctuary set up by his late father. With help from his friends Leslie and Dzifa, he takes part in an environmental project competition, while an unexpected reconnection with his paternal grandmother sets Ato on a path to uncover the mysteries of his community. CROSSING THE STREAM explores timely themes of the environment and conservation as well as religion and spirituality, while showcasing the power of children's curiosity.
Commissioning Editor, Layla Mohamed said: "Thematically rich, skilfully crafted and filled with characters that jump off the page, CROSSING THE STREAM is a compelling and dynamic book, perfect for engaging young readers in timely eco-diversity issues. I am delighted to have acquired this adventure book along with its sequel, allowing readers to quickly return to characters and a world they are sure to fall in love with."
Elizabeth-Irene Baitie said: I wrote these books for the heroes young enough to know that the earth still needs them. In Cassava's capable hands, I know these stories will fly out to find homes in the hearts of young Asafo throughout the UK and across West Africa.
Julia Churchill said: Young readers are going to love this mystery. Ato is such a great hero – brave, smart, swift, loyal, and his grandmother is unforgettable. We're very much looking forward to working with Cassava and what's ahead together.
About the AuthorElizabeth-Irene Baitie is a Ghanaian children's book author. She has won the Burt Award for African Young Adult Literature, along with the Macmillan Writer's Prize for Africa. She lives in Accra with her husband and children.