CRP Subscription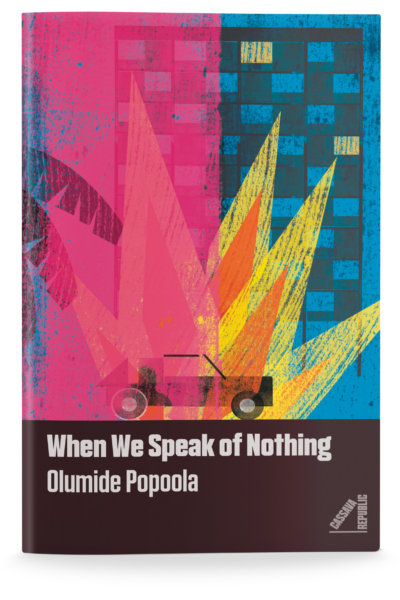 And annual CRP subscription consists of 3 translated fiction titles. Our subscribers receive our books 6-8 weeks before they are available in bookshops.
Please note that a CRP subscription only includes our series of translated European literature (see CRP's series page here for more details). If you'd like to buy our CRP Now! books, click here.
The purchase of a CRP subscription supports the curation of our future titles, allowing us to continue to bring you the best literature from Africa.
And, as an added bonus, subscribers also benefit from:
– 40% discount for yourself and a guest on all CRP events.