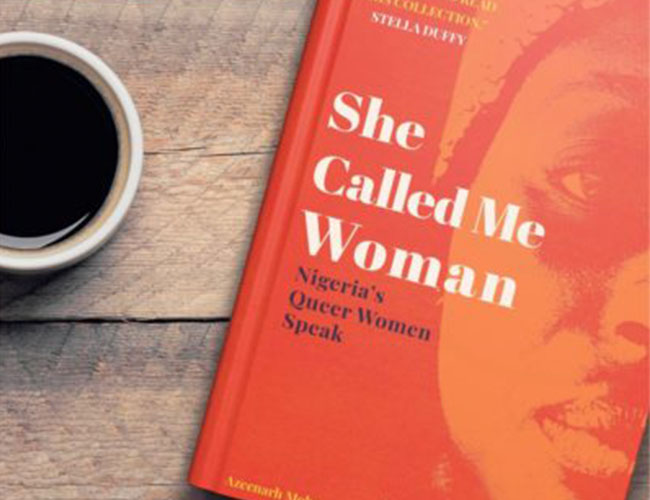 Celebrate Pride 2018 with these books with lead queer characters (part 2)
Last week, we shared the first part of a list of books with LGBTQ lead characters as part of celebration for the 2018 pride month. To continue this celebration, here is the second part of the list: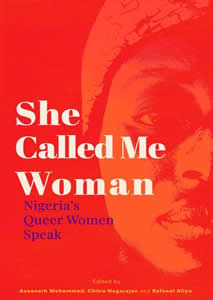 Published in May 2018 by Cassava Republic Press, She Called Me Woman – Nigeria's Queer Women Speak is a collection of 25 first-hand stories by queer women across Nigeria. These narratives, collected and edited by Chitra Nagarajan, Rafeeat Aliyu and Azeenarh Mohammed, gives voice to LGBTQ women ensuring that their stories are told and voices heard.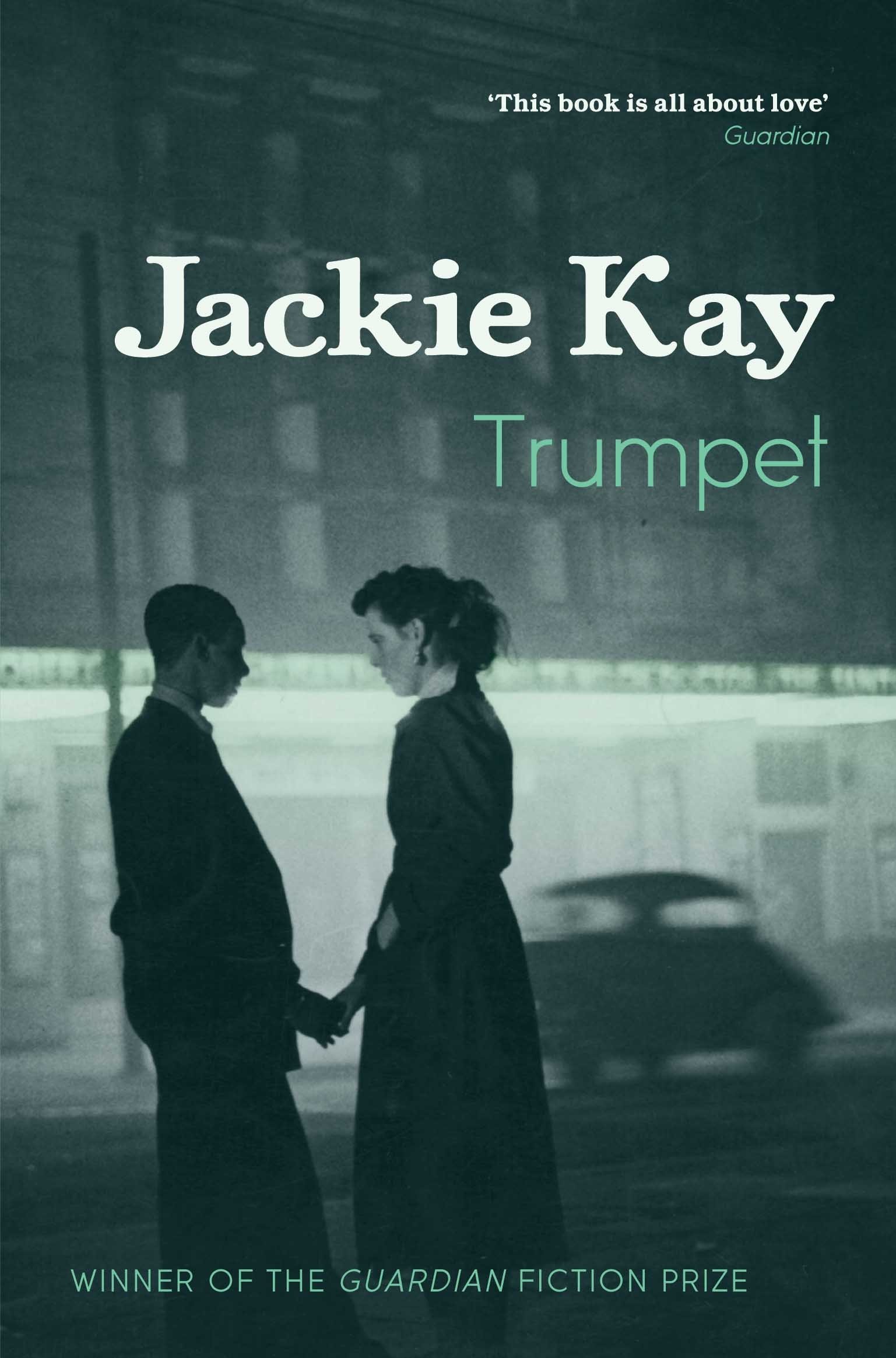 In this complex and profound page-turner, award-winning writer Jackie Kay takes us through the issues relating to race, gender identity, masculinity, and love. Told through the perspective of different characters, Trumpet is a nuanced book with timeless lessons.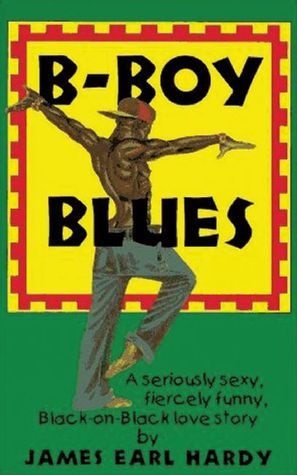 B-Boy Blues is the debut novel by James Earl Hardy and it is "about the lives of black gay men in New York City." It "is unabashedly and unapologetically written for the African-American male. Rough, sexy, humorous, and authentic, B-Boy Blues is a first-rate love story."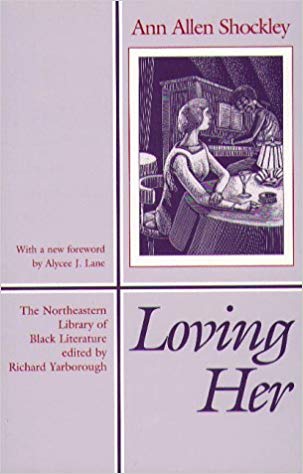 Originally published in the 1970s and written by Ann Allen Shockley, Loving Her shines a light on the life of queer African-American women, the difficulty they often navigate in love, marriage, and life. All though it has been around for over four decades and features an interracial relationship, this book is as impactful today as it was in the past.
Bruce Nugent's Gentleman Jigger is set in the time of the Harlem Renaissance. It's an honest examination of homosexual desires and relationships in the African-American community. Gentleman Jigger has, over the years, become historical evidence on the place of queer people during the Harlem Renaissance.
A Lammy award-winning book, Lives of Great Men is the memoir of Nigerian writer, Chike Frankie Edozien, wherein he offers a snapshot into the lives of same-sex loving men across the African continent and diaspora. This book was described by Diana Evans in a review for FT, as a 'humane, sobering, yet gorgeous memoir.'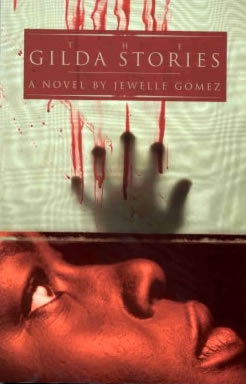 A novel by Jewelle Gomez, it begins in the 1850s and ends in 2050. Described as a "very American odyssey," Gilda Stories is about a black lesbian vampire and a novel "full of loud laughter and subtle terror."
Ascension: A Tangled Axon Novel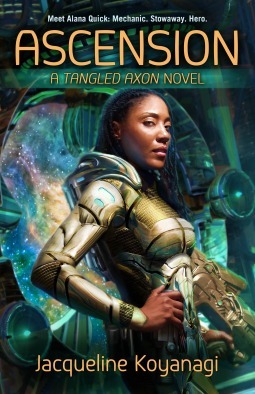 Set in space, Ascension by Jacqueline Koyanagi is a story about a coloured sky surgeon, Alana, who, in a desperate bid, stows away on a space ship where she eventually, falls in love with the ship's beautiful captain.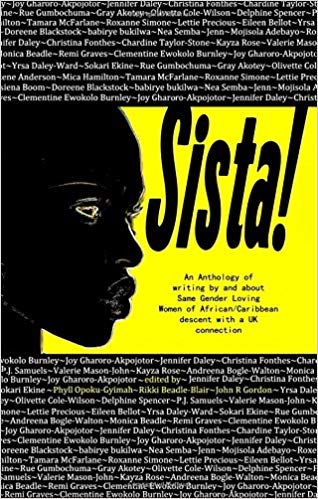 Published by Team Angelica and edited by Phyll Opoku-Gyimah (Editor), Rikki Beadle-Blair (Editor), John R Gordon, Sista! is a collection of narratives written by queer women of African/Caribbean descent living in the UK.
Named by The Guardian as one of its ten best contemporary African books, Hairdresser of Harare by Tendai Huchu and set in Zimbabwe – a country known for its oppressive outlook on LGBTQ lives. The novel features a gay male hairdresser who forms a friendship with another hairdresser at the salon.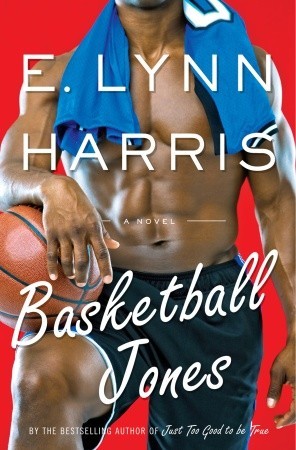 Authored by E. Lynn Harris, Basketball Jones focuses on the same sex relationship between a famed basketballer and his lover. "In Basketball Jones, E. Lynn Harris explores the consequences of loving someone who is forced to conform to the rules society demands its public heroes follow."
Set in Egypt during the Gulf War and featuring multiple characters, Yacoubian Building by Alaa Al Aswany tackles sensitive issues in the Arab world, particularly LGBT matters.