Description
Feyi Fawehinmi was born in Lagos, Nigeria and grew up living in northern and southern Nigeria. He has spent the last 15 years working in the financial services industry across banking, private equity, asset management and insurance. Feyi has been writing publicly for over a decade on his popular personal blog and in traditional media outlets in Nigeria, Britain and the US.
Follow their podcast on the book here: https://nigeria-formation.com/#podcasts and to receive more update about the book sign-up here: https://nigeria-formation.com/
Everyone talks about how LKY borrowed so many ideas from around the world and implemented them in Singapore. But they hardly talk about how he learnt what not to do from Africa
https://t.co/nQHMEJBiZl
If you enjoyed Yomi's writing all these years at QZ Africa and miss them, you're in luck. Sign up for his new newsletter 👇🏽
https://t.co/4IkjvFj09h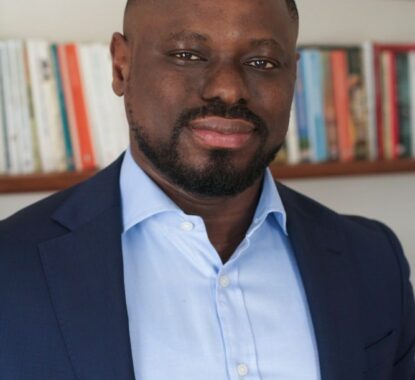 Fola Fagbule was born in Lagos, Nigeria. A banker and investment professional for the best part of the last two decades, Fola currently leads the Financial Advisory department of a leading African multilateral bank. He has previously made a living as a writer, working as a securities analyst developing and publishing research on companies listed on the Nigerian Stock Exchange.
Follow their podcast on the book here: https://nigeria-formation.com/#podcasts and to receive more update about the book sign-up here: https://nigeria-formation.com/
High praise over here, have you seen this ⁦ @DoubleEph⁩

"A review of the most important and arguably the best-written book, thus far on Nigerian History"

https://t.co/N74YcpLAa9