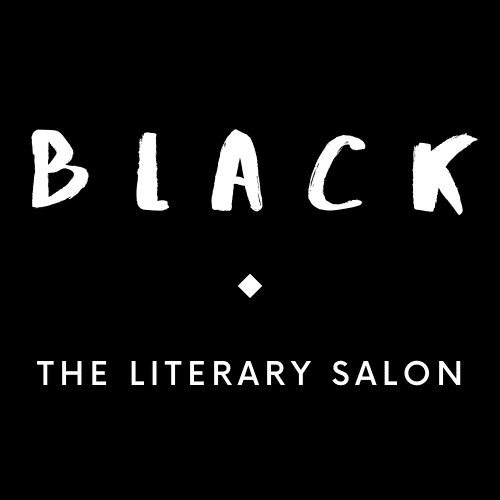 Dear Black: The Literary Salon Community, Considering the urgency of the situation unfolding in Nigeria, we feel that we cannot have an intellectually removed discussion about telling stories and making history when there are bodies on the street and police shooting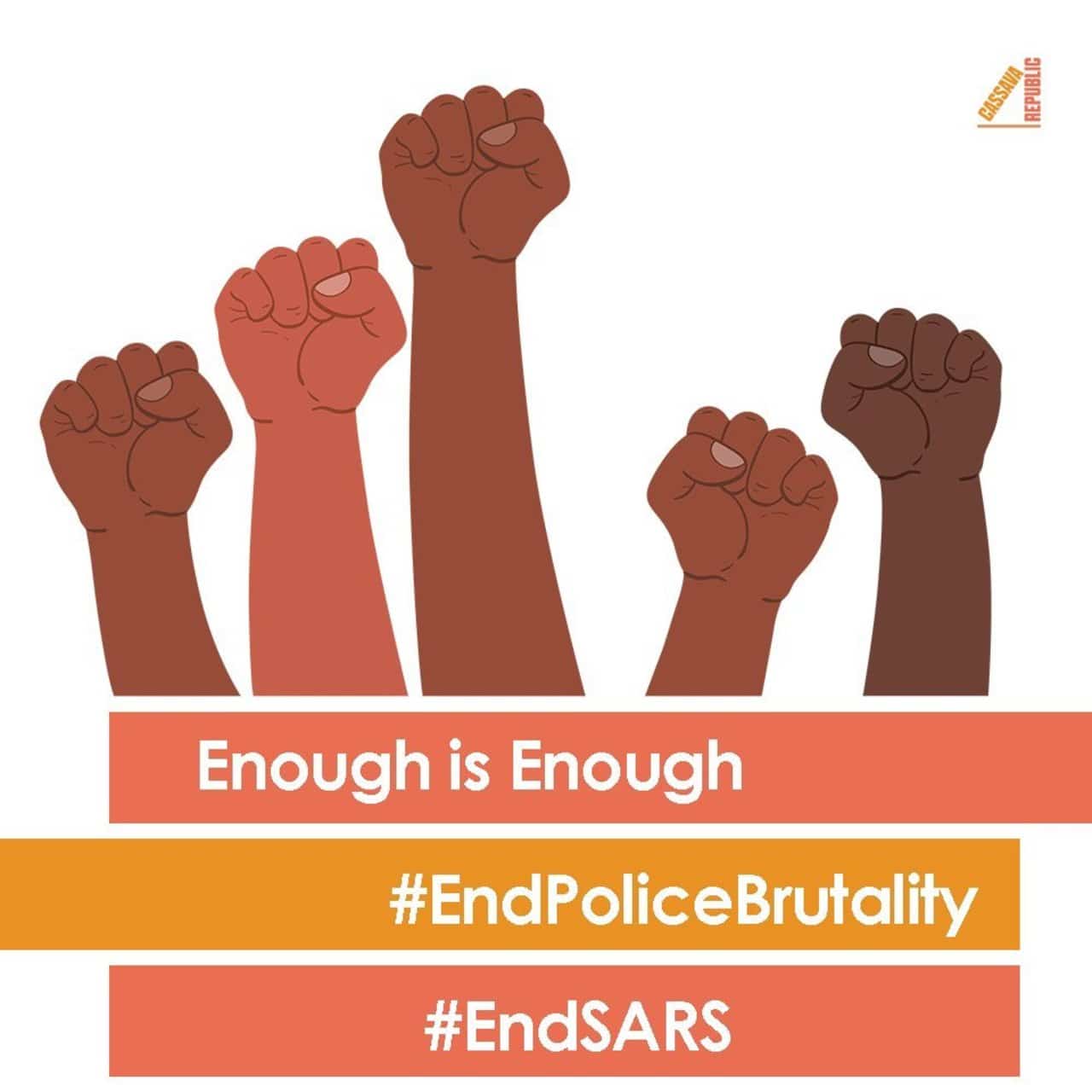 What we are seeing in Nigeria at the moment: people going into the streets to protest police brutality against everyday citizens, is not new, and that, the rebuilding and returning to the same places that they are terrorised daily, to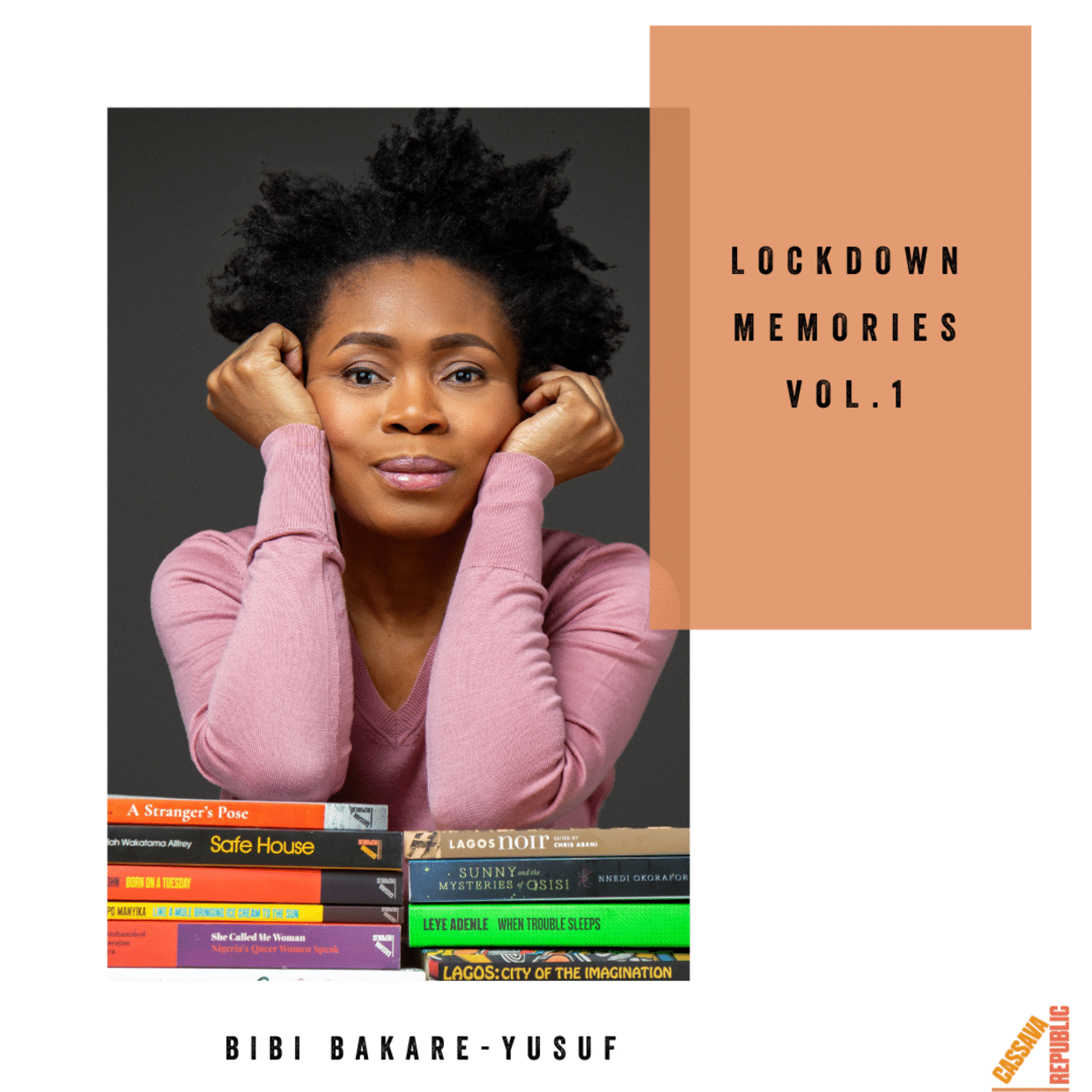 Because so much of 2020 has been about Coronavirus and lockdown, we decided to ask some of our faves about what has kept them sane and grounded over the last few months. To kick off this series, our very own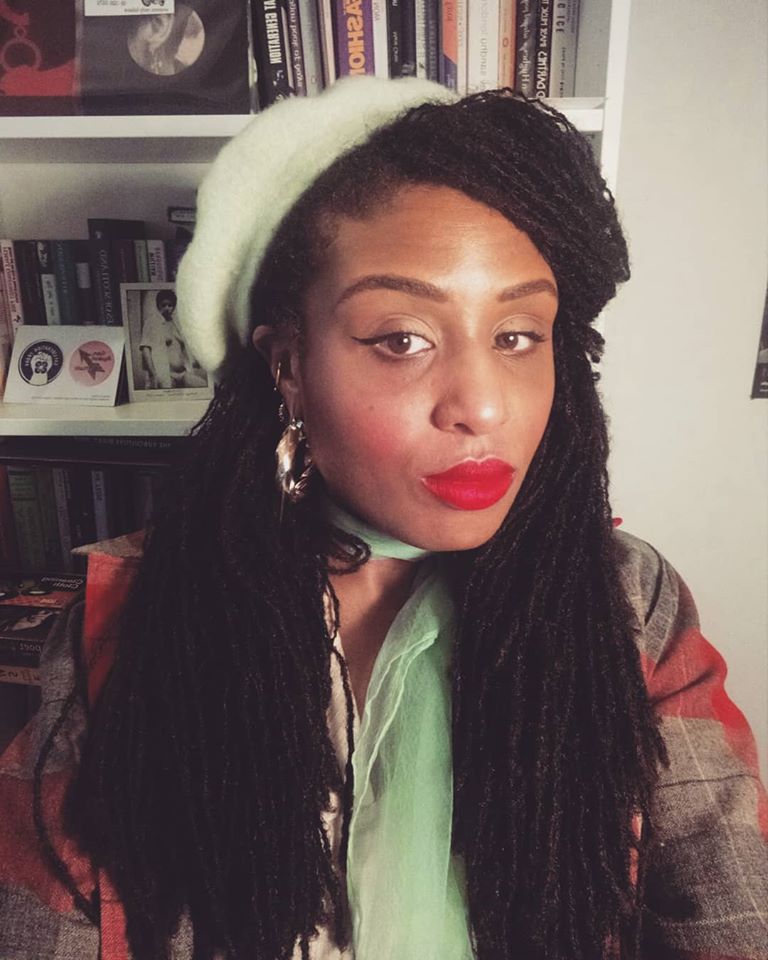 Cassava Republic Press has signed writer and activist Chardine Taylor-Stone to pen Sold Out: How Black Feminism Lost Its Soul, a critical analysis of the Black feminism of today, and its departure from its socialist, anti-capitalist and internationalist roots.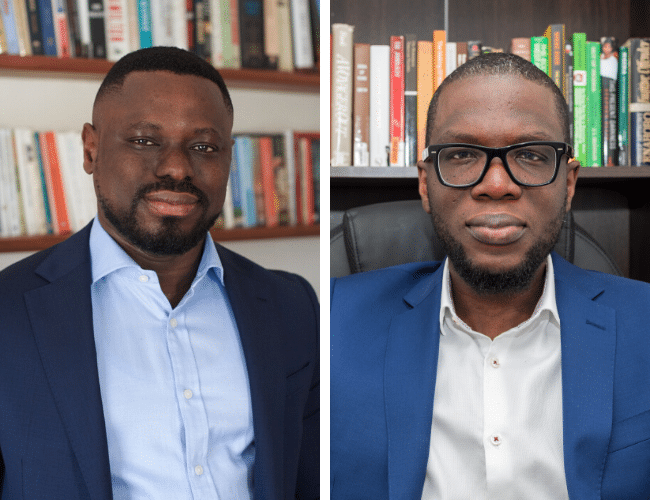 Bibi Bakare-Yusuf, Publishing Director at Cassava Republic Press has acquired world rights to Formation: The Making of Nigeria from Jihad to Amalgamation, an account about the making of Nigeria by Fola Fagbule and Feyi Fawehinmi. The book will be published
Cassava Republic Press is proud to announce that A Small Silence by Nigerian author Jumoke Verissimo has been shortlisted for the RSL Ondaatje Prize - an annual award of £10,000 that recognises a "distinguished work of fiction, non-fiction or poetry,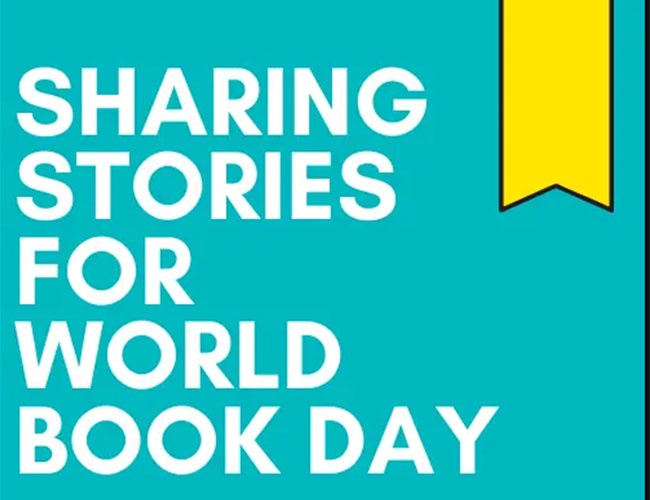 Share a Story with your children this World Book Day!
5 books and their music pairing. Pairing a book with the right music wakes the senses, and the book's world of words comes alive in delightful ways.
This was a sell-out dinner.