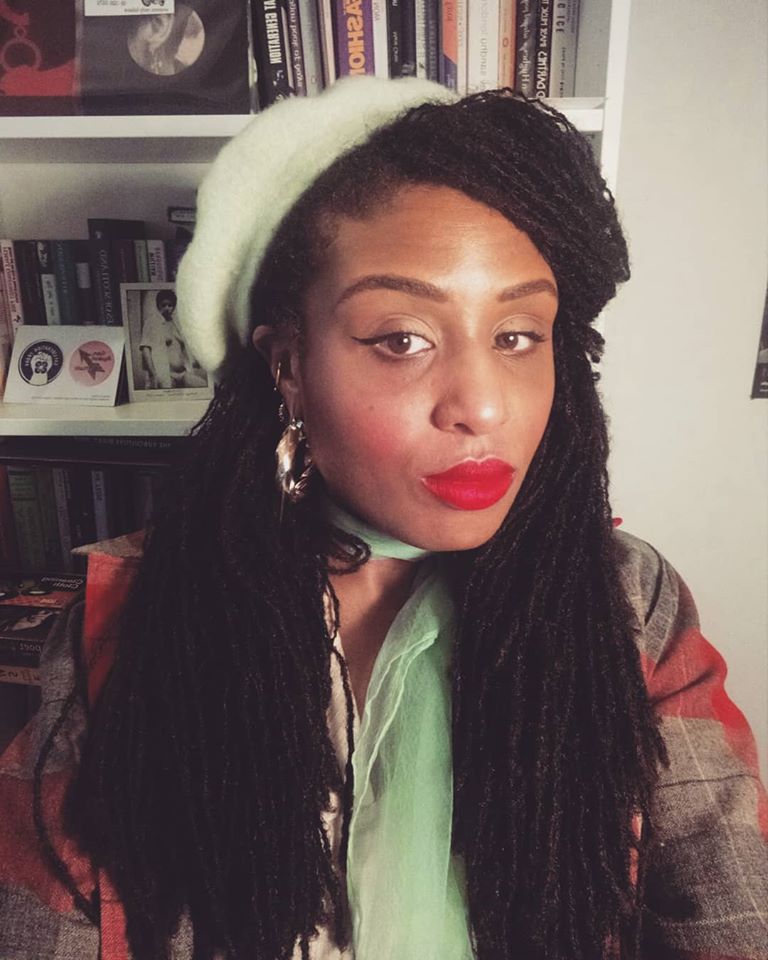 Cassava Republic Press has signed writer and activist Chardine Taylor-Stone to pen Sold Out: How Black Feminism Lost Its Soul, a critical analysis of the Black feminism of today, and its departure from its socialist, anti-capitalist and internationalist roots.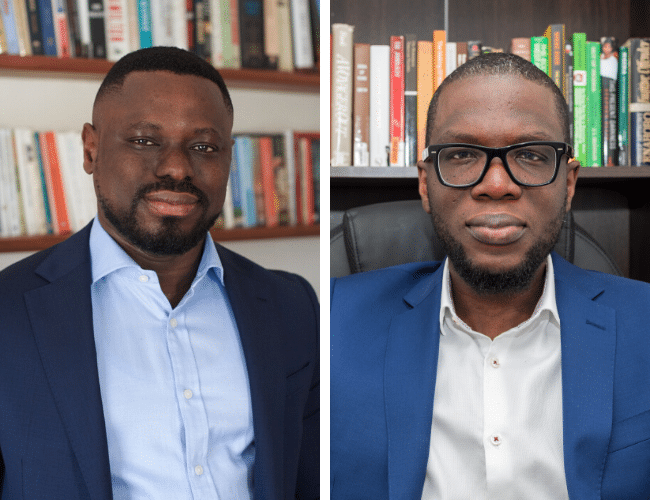 Bibi Bakare-Yusuf, Publishing Director at Cassava Republic Press has acquired world rights to Formation: The Making of Nigeria from Jihad to Amalgamation, an account about the making of Nigeria by Fola Fagbule and Feyi Fawehinmi. The book will be published
Cassava Republic Press is proud to announce that A Small Silence by Nigerian author Jumoke Verissimo has been shortlisted for the RSL Ondaatje Prize - an annual award of £10,000 that recognises a "distinguished work of fiction, non-fiction or poetry,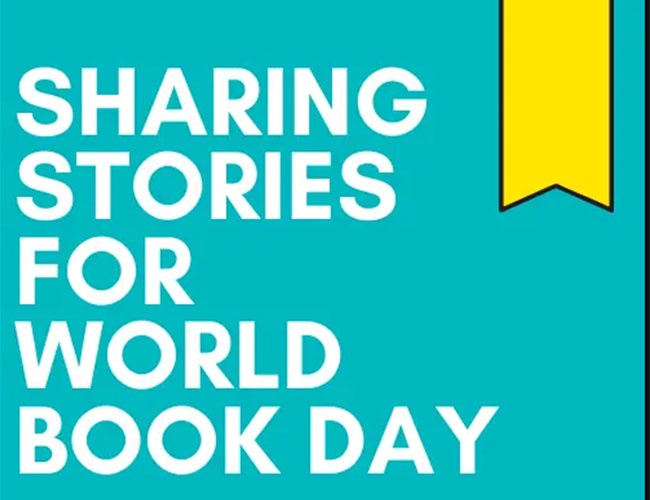 Share a Story with your children this World Book Day!
5 books and their music pairing. Pairing a book with the right music wakes the senses, and the book's world of words comes alive in delightful ways.
This was a sell-out dinner.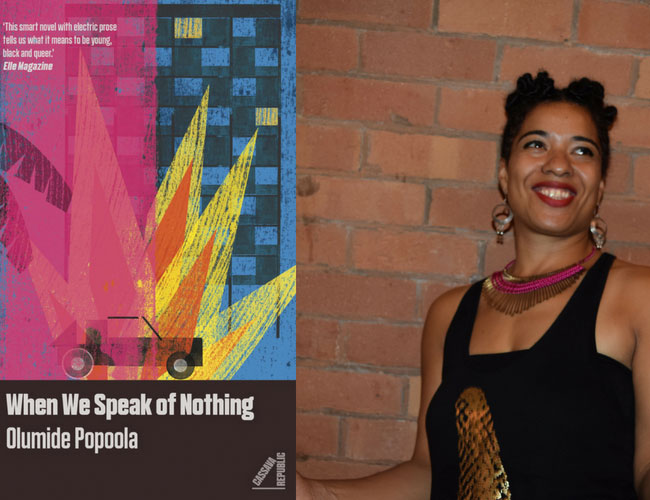 Pride Month may be over but there's still room for celebration! We're celebrating one year since the publication of Olumide Popoola's amazing debut novel When We Speak of Nothing, a book that captures what it's like to be young, black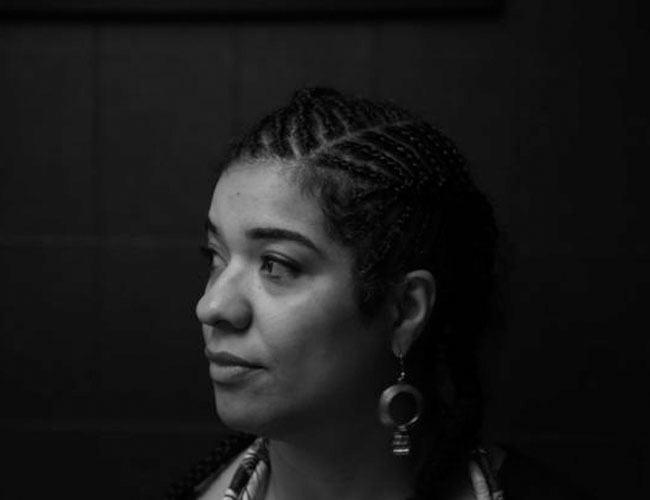 If there are no role models where do you look to? If the whole world tells you you are one thing how do you escape? Especially when this thing is more than not overloaded with negative connotations, rendering you a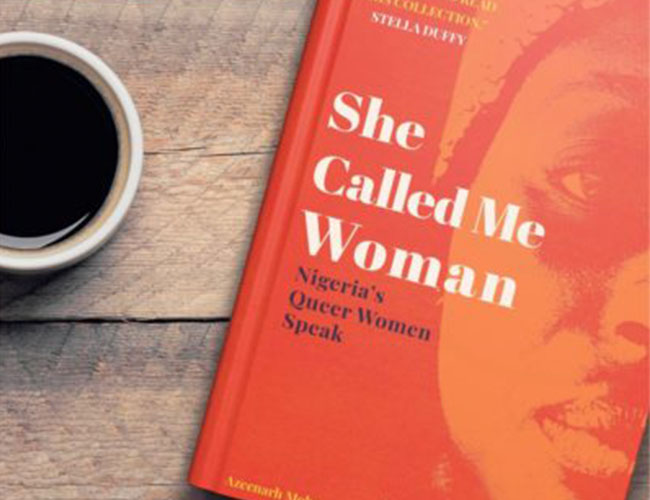 Last week, we shared the first part of a list on books with LGBTQ lead characters as part of celebration for the 2018 pride month. To continue this celebration, here is the second part of the list.