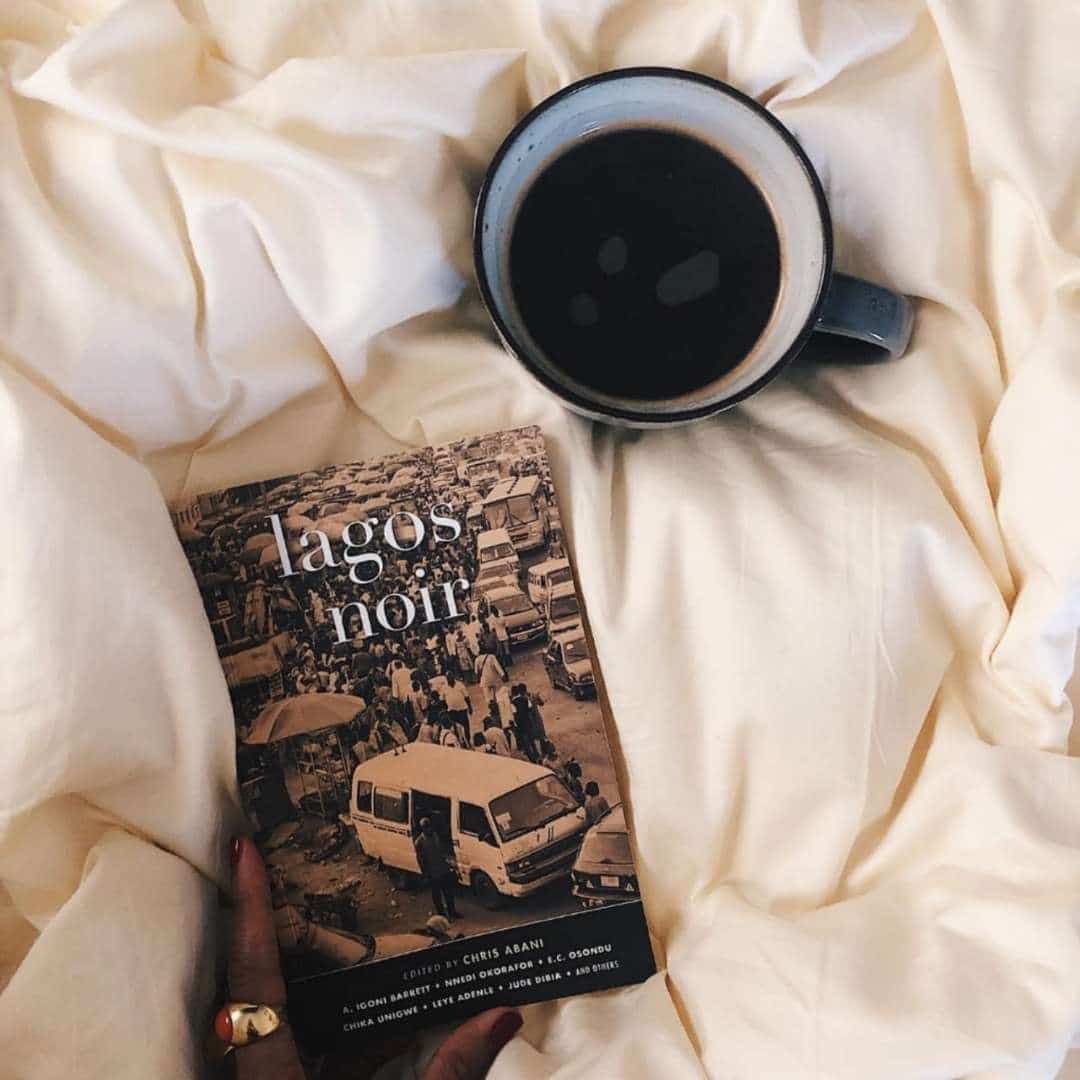 Crime Across The African Continent: A Guide
The power of location in crime fiction cannot be underestimated. It provides the perfect atmosphere for falling into stories, from the stark landscapes of Nordic Noir to the unsettling incongruence of small town mysteries. Done well, the setting can be a character of its own; and nowhere is that clearer than in the larger-than-life African cities that serve as backdrops for these Cassava Crime books.
Toni Kan's pulsating, vibrant book The Carnivorous City opens with the mystery of the disappearance of Lagos big boy Soni Dike. However, at its core, it is a story about the unforgiving city that is Lagos, or that "beast with fangs and a voracious appetite for human flesh". When Soni goes missing, his older brother Abel arrives in Lagos on the hunt, and is immediately consumed into Soni's highflying lifestyle. Abel makes a home of Soni's mansion and falls into a dangerously close relationship with his wife. The longer his time in Lagos, the more Abel finds himself drawn inexorably deeper into the city's underbelly, in danger of losing not only his brother but his sense of self.
Lagos unveils even more of its dark side in this anthology of stories from acclaimed Nigerian writers, including Nnedi Okorafor, Leye Adenle and Sarah Ladipo Manyika. These stories are even more riveting because they are some of the author's first foray into the Noir genre. Falling into this collection means opening up your world to the likes of predatory pastors and crooked cops. Read Lagos Noir and explore the darkness within family circles and the dangers of being a stranger abroad, these tales of desperation leave no stone unturned.
We leave one megacity for another. In this collection of story, the insidiously, dark side of Accra is brought to life by writers including Nana-Ama Danquah, Ayesha Harruna Attah and Kwame Dawes. In Accra Noir, the hustle and desolation of people trying to get by in Ghana's capital is well documented. From tales of cocaine-smuggling to spousal murder, these stories carry all our favourite noir trappings, but with a uniquely Accra flavour.

We head to East Africa now, and another collection of noir shorts, this time unearthing the seedier side of Nairobi. Nairobi Noir highlights the city's status as a cultural crossroad; both as a holdover from the ever-pervasive colonial legacy to the influence of neighbouring countries like Somalia and Congo. The stories in this collection are grouped into three categories: The Hunter, The Hunted and The Herders  We see an assortment of vivid characters fall to the concrete jungle that is Nairobi.
ADDIS ABABA NOIR
Our final noir anthology finds us in Addis Ababa for a series of tales of loss and revenge in the capital. The darkness troubling the city's citizens comes from all corners; the brutality of armed militias, a pack of hyenas terrorising a family, ghostly apparitions. With contributions from writers such as Sulamain Addonia, Hannah Giorgis and Mikael Awake, this book will open up a brand-new world of Ethiopian crime writing.
H.J. Golakai's The Lazarus Effect, the first in her Vee Johnson Mysteries series takes us South to Cape Town. A Capetonian by way of Liberia, investigative journalist Vee Johnson is headstrong, intrepid, and haunted by her past. Her trauma manifests in panic attacks, blackout and fatefully, a series of visions that lead her to investigate the disappearance of a young woman. As the mystery unfolds, so too do the many layers of a post-Apartheid South Africa in which Vee and her partner-in-crime reside.
Want more Cassava Crime stories, head over to our website, bookshop.org or your nearest book shop and fall into the underbelly of some of Africa's most notorious cities.